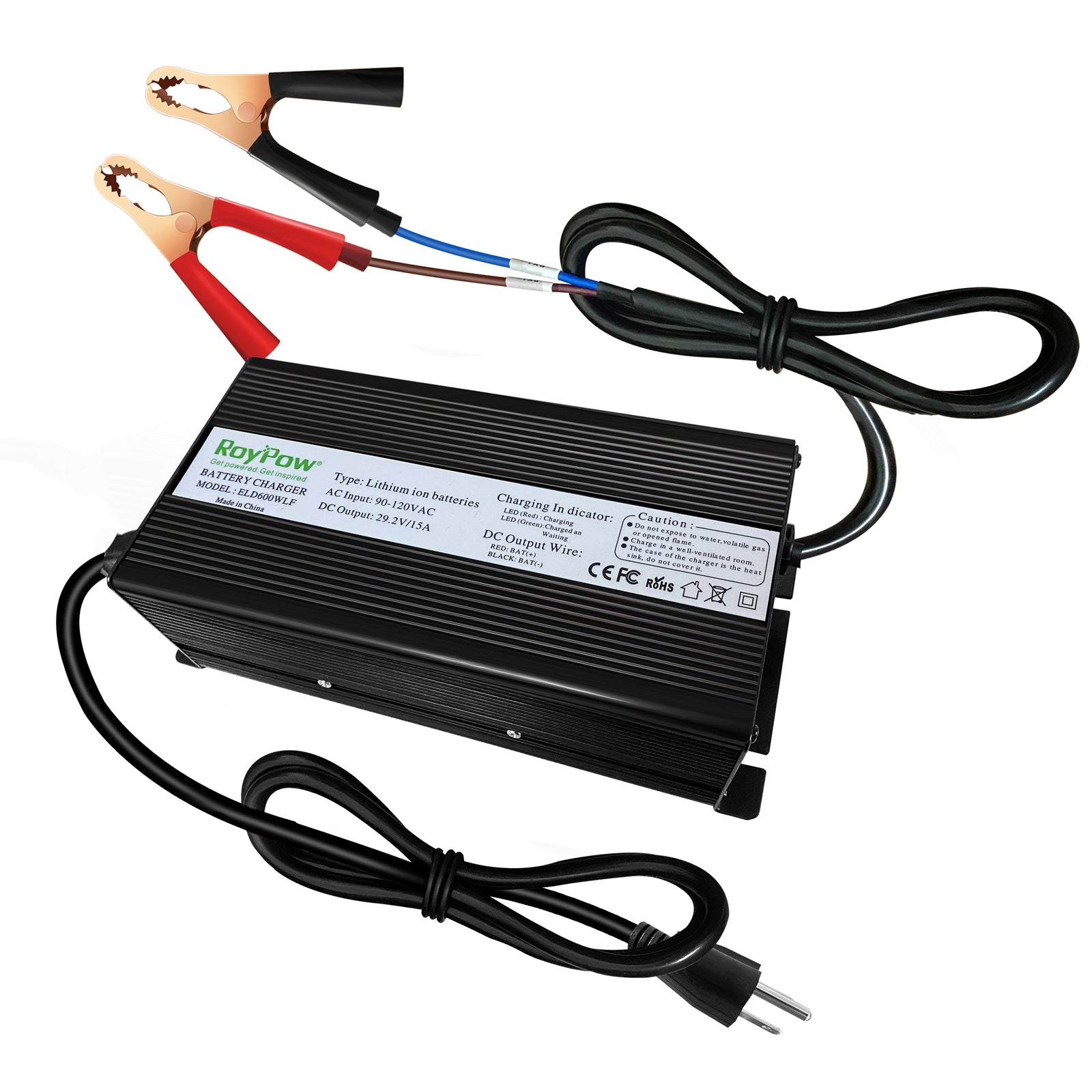 29.2V-15A Battery charger
RoyPow original charger, safe, stable, fast charging, suitable for 24V-50AH and 24V-100AH batteries
About Us
RoyPow is founded in Huizhou City, Guangdong Province, China, with manufacturing plants in China and subsidiaries in the USA, Europe, Japan, the UK, Australia, and South Africa, etc. We have specialized in R&D and manufacturing of Li-ion for lead-acid alternatives for years, and we are becoming a global leader in li-ion replacing lead-acid field.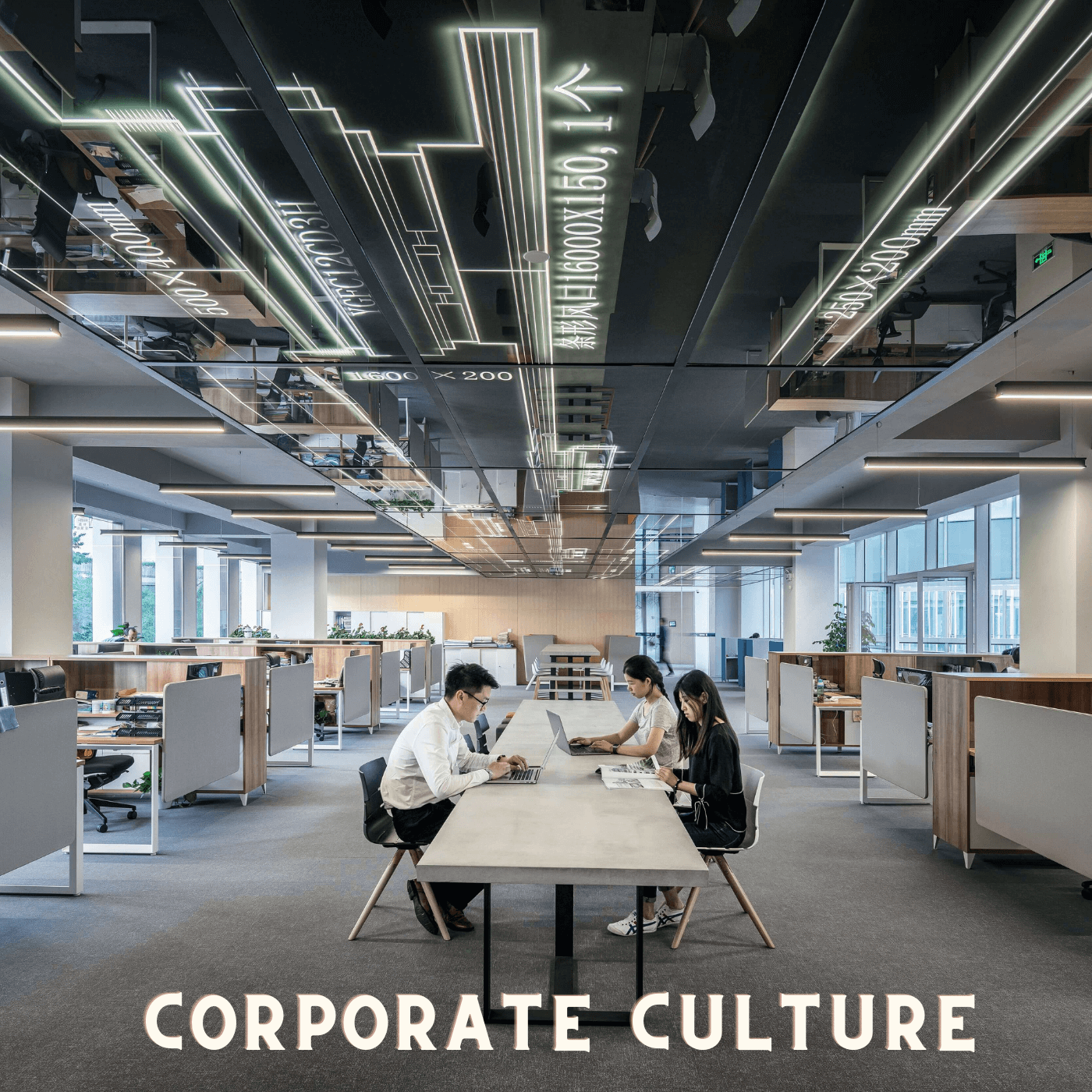 Corporate Culture
Corporate Vision : Energy innovation, Better Life.
Corporate Mission: To help build a convenient and environmentally friendly lifestyle.
Corporate Values: Innovation, Focus, Strive, Cooperation.
Quality Policy: Quality is the foundation of RoyPow as well as the reason for us to be picked.